Be a part of the industry's one-of-a-kind educational event. You are part of the most rewarding and prosperous community in the beauty and wellness industry. Take advantage of this opportunity to learn from top educators as they help you on your journey to becoming the greatest version of yourself while strengthening and growing your business.
You are part of the Millennium family and it's time the world knows your name.
1. Network with peers and successful professionals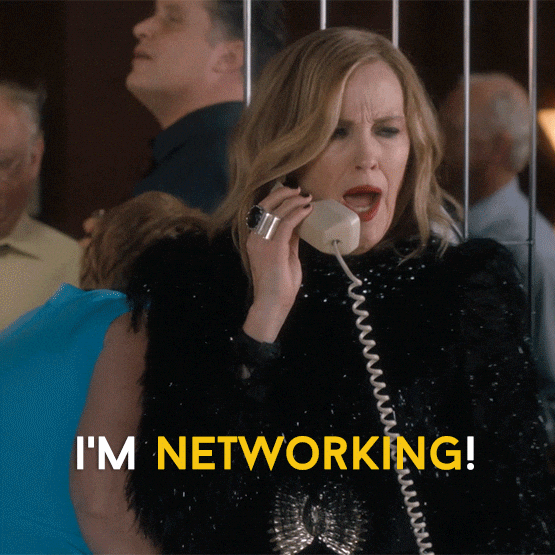 This event welcomes over 600 salon and spa owners, managers, front desk professionals, and service providers. Network and share with successful Millennium S.I. clients, engage with industry leaders and learn how to grow your business.
2. Learn from top industry educators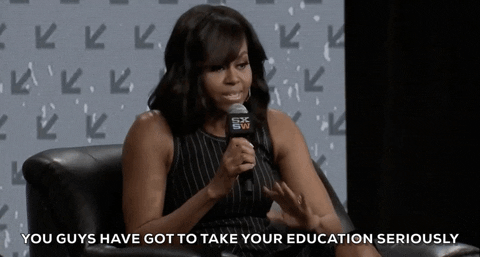 Learn from leading industry educators on a wide range of topics focused on business strategy, marketing, trends & techniques, and more.
Past speakers include:
• Hair artist, humanitarian, and leader, Mark Bustos
• Author, motivational speaker, co-founder/co-owner and dean of Paul Mitchell Schools, Winn Claybaugh
• Award-winning salon owner, Martino Cartier
• Beauty industry icon, and television personality, Tabatha Coffey
• Paul Mitchell's creative visionary & marketing guru, Robert Cromeans
• Farouk System's lead stylist & marketing director, Patrick Kalle
• World-renowned & award-winning stylist, Nick Arrojo
• Deaf comedian & inspirational speaker, Kathy Buckley
• Paralympian, best-selling author, and motivational speaker, Josh Sundquist
3. Dive into cutting-edge classes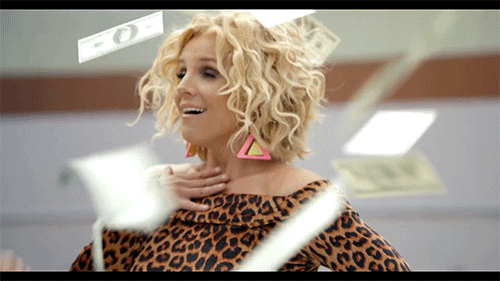 Over 50 classes hosted by industry thought-leaders and experts will be available. Dive into your software and learn how to best use it to grow your business. Maximize your use of Millennium or Meevo and gain insight on new ways to market your services and get your staff selling.
4. Receive world-class training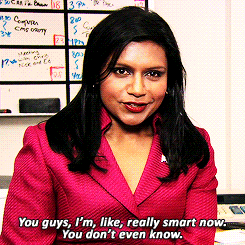 Learn industry-proven growth strategies to make you a business owner or manager to be reckoned with. Receive one-on-one help from our Business Support Specialists who will help guide you through any software inquiries.
5. Reignite your passion and have fun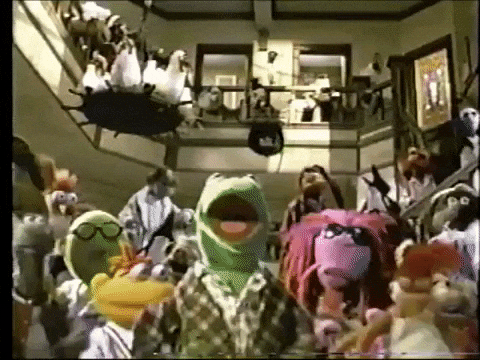 What's work without a little play? Join us for some fun and entertainment during our evening social events, happy hours, and General Sessions. Leave TME motivated and ready to perfect your passion and take your craft to the next level.