The holidays are a time of chaos and cheer. Between the end of year hustle at work, the gift buying and the get-togethers, how does one do it all and stay sane? Here are some necessities for making it through the holiday season this year.
Coffee
But first….coffee. Our hero, coffee, there to help us power through anything life throws our way.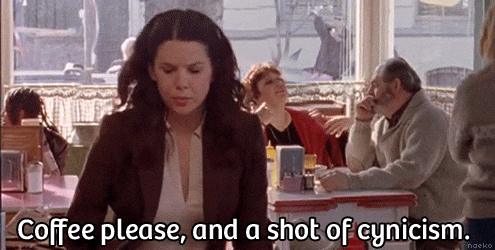 Quiet Time
Taking just a few minutes to yourself each day to decompress can greatly improve happiness, motivation, concentration and much more. Deeeeep breaths. You got this.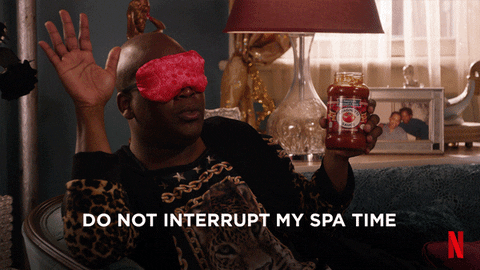 Wine
A Holiday Poem About Work
Coffee
Blah blah hair blah blah
Drive Home
Wine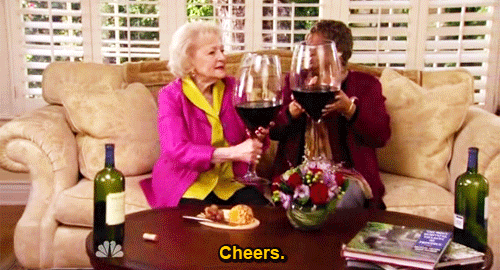 Give Back
The holiday season is the perfect time to give back. While you may not be Oprah and give everyone cars, every little bit counts. Plus, studies show that generosity lowers stress levels and makes us happier.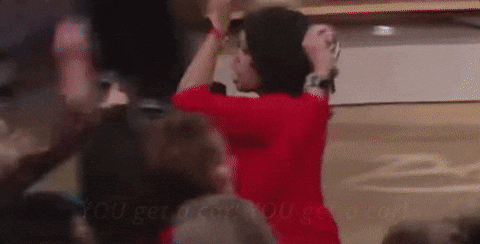 Dessert
Calories from Halloween to New Years Day don't count, right? Life's short. Eat all the dessert.
Time Management
Let's get serious for a second. Properly managing your time this holiday season can greatly reduce stress for you and your team members. Need a little help? Download our free guide for holiday time management.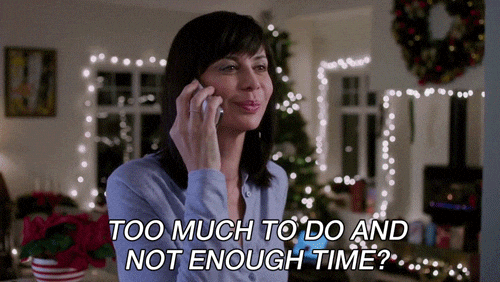 Dry Shampoo
The holiday season leaves our hair full of dry shampoo and bobby pins with a glimmer of hope.  Thank you, dry shampoo, for helping us hold on.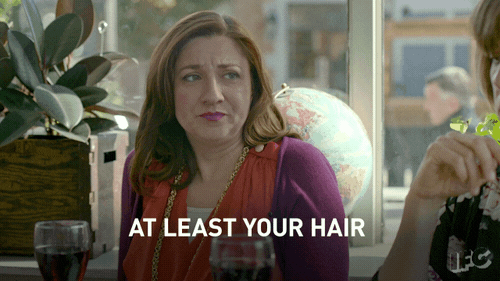 Fresh Air
It might be cold outside, but fresh air is extremely beneficial for your wellbeing.  Just a short walk outside can help digestion (from all your dessert), your immune system, your happiness, concentration, and your energy levels (after the coffee wears off).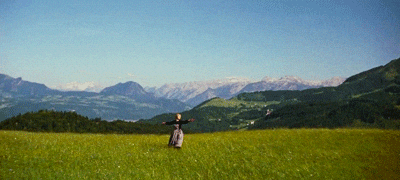 Friends and Family
Whether you're surrounded by friends, family, or friends who are like family, spending time with loved ones is one of the most heartwarming parts of the holidays that make the chaos worth it.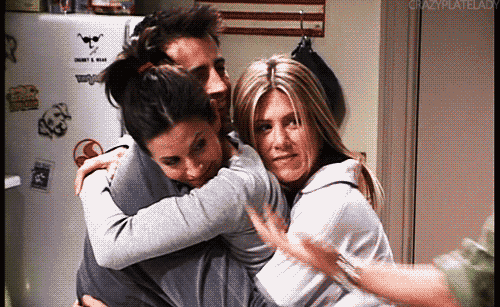 Laughter
Laughter lowers stress and boosts your immune system. The healing properties of being Beyonce: TBD.